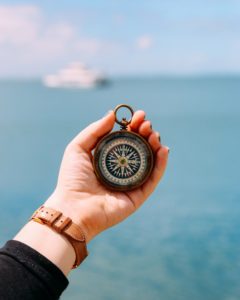 Professional supervision has been part of my life for over 25 years through roles in the health system, education, the military, the church and health.
I've benefitted enormously from the supportive experience and wisdom of the diverse range of people who have been my supervisors, which forms a strong foundation for me to supervise others and also facilitate reflective practice groups.
Currently, I'm Spiritual Care Coordinator at MidCentral DHB with a diverse role that aims to embed compassionate, spiritual care into the health system, which includes assisting staff to develop self-reflective practices.
My background enables me to offer that little bit extra by ensuring that the supervision process includes the nurture and development of your spirituality. This is because what runs deep in you and how you understand the purpose of your life matters. Attending to that benefits you and the healing presence you bring to the world.
---
Spiritual direction is an ancient art form that helps people explore their own spirituality.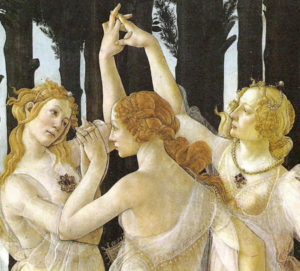 Simply put, it is similar to professional supervision but with a focus on awakening to the divine mystery in all life and working out how to creatively interact with that in your own unique way. Spiritual direction helps people tell and make sense of their sacred stories.
My interest in this comes from a life long engagement with what we might mean by God, theological and pastoral care training, previous work as an Anglican priest, and experience in teaching, pastoral care and leadership roles.
My focus is on helping people discover their spiritual direction either within a religious tradition or, finding their own distinctive pathway drawing from a wide range of sources, creativity and ideas.