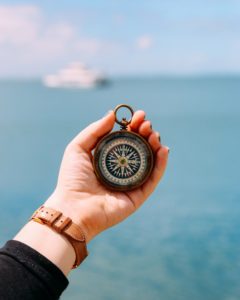 Professional supervision has been part of my life for over 30 years through roles in the health system, education, military, church, and restorative justice.
I've benefitted enormously from the supportive experience and wisdom of the diverse range of people who have been my supervisors, which forms a solid foundation for me to supervise others and facilitate reflective practice groups.
My professional training is in pastoral and spiritual care, education, theology, supervision, narrative, and restorative practices.
I offer supervision to people keen to be reflective about their work with people. I will be concerned about what runs deep for you, how you understand the meaning and purpose of your life and how you tend your soul. All things that help build your inner core and the healing presence you bring to the world.
Timing: One-hour sessions, usually online.
Cost: NZ$110.00/session
Enquiries: sande.ramage@gmail.com
---