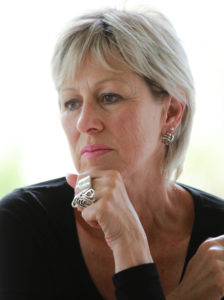 Trying to deliver people centred care under tight constraints in the health, welfare and community sectors is challenging. Under those circumstances, responsiveness, compassion and sense of purpose can be the casualties.
Understanding the hard realities of compassion and developing a reflective practice cycle that ensures you are nurturing yourselves and others whilst aligning with organisational values is vital. This helps people connect with their inner core, regain their sense of meaning and become more responsive to need, which leads to increased consumer satisfaction.
I can help you nurture compassionate, reflective and responsive staff who make a constructive and positive contribution to themselves and others. To do this I offer:
professional supervision
critical incident debriefs
training, seminars, workshops
pastoral care
mentoring through tough times
reflective practice groups
meeting facilitation
spiritual direction
life transition rituals
public speaking
My work is grounded in a range of people-centred skills honed over 30 years in pastoral care, teaching and leadership roles.
I work from a strengths-based perspective drawing on my training that includes clinical pastoral education, narrative practices, theology, restorative justice, mediation, social marketing and education.
Please contact me on sande.ramage@gmail.com to see how I can help.