Spiritual direction is an ancient art form that helps people explore their own spirituality.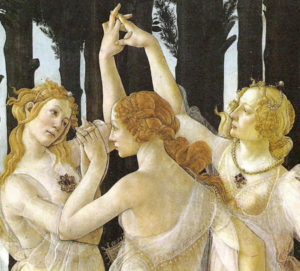 Simply put, it is similar to professional supervision but with a focus on awakening to the divine mystery in all life and working out how to creatively interact with that in your own unique way. Spiritual direction helps people tell and make sense of their sacred stories.
My interest in this comes from a life long engagement with what we might mean by God, theological and pastoral care training, previous work as an Anglican priest, and experience in teaching, pastoral care and leadership roles.
My focus is on helping people discover their spiritual direction either within a religious tradition or, finding their own distinctive pathway drawing from a wide range of sources, creativity and ideas.